Has your business been hit by the effects of coronavirus? With many corporations choosing to limit all but essential travel, sponsors pulling out and businesses being advised to restrict large groups of individuals gathering, many events world-wide have been postponed or cancelled altogether. So how can you ensure that business conferences and vital meetings go ahead with minimal impact?
Webcasting and event live streaming is a viable, and cost-effective, event format that can help minimise the interruption to normal business proceedings. Find out more about live-streaming and how it can help your company, here: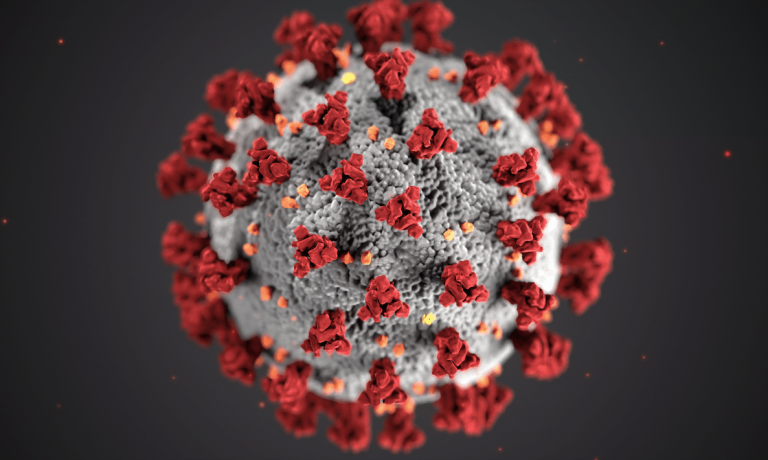 What Is Live Streaming?
Live streaming, also known as web casting, is the process of recording and broadcasting media online in real time. In the corporate world, this format of internet broadcasting can be used to stream events to an unlimited audience globally, host video conferences with business partners easily, or run long distance learning programmes with students from around the world.
What Are The Benefits Of Live Streaming?
There are a number of benefits to live streaming, particularly in the current climate. These advantages include:
Convenience: live streaming means that parties can dial in and attend your event from the comfort of their own home or working location. Large groups of attendees can be gathered with ease and, with just a few simple pieces of equipment, you can have your live stream up and running!
Cost-Efficiency: without the need for a venue, transport or to host guests physically, your business can save on a huge number of costs. Live streaming equipment can be hired in affordable packages, making it a cost-effective choice for many businesses.
Reaching A Greater Audience: with live streaming, you're no longer limited by location! Guests from around the world can tune in to see your event, in unlimited numbers without a venue capacity restriction.
Cross-Platform Capabilities: the media captured by your live stream can be shared on social media platforms or repurposed as content for your website, email newsletter, training videos, marketing collateral and more. Get more value from your investment with powerful content that will help your brand achieve success online.
What Equipment Is Needed To Host A Webcast?
Webcasting can be set up with very little equipment, making it a hassle-free process for businesses. At Stage Connections our technical live stream packages include:
Sony camera systems and Roland V40hd vision mixers to mix your cameras and PowerPoint, or any other video content
We have various Blackmagic systems streaming packages all for different budgets. With these you can feed your camera and VH40 set-up and send it onto the internet seamlessly
Sennhelser microphones along with Midas audio consoles to ensure clear audio
How Quickly Can I Change My Event To A Live Streaming Format?
At Stage Connections, we understand the importance of being able to set up a live streaming event quickly – particularly if you're live streaming as a result of being forced to change your original event. We can quickly supply and turnaround live streaming events, providing an experienced crew of technicians to operate your live stream equipment effectively.
Get In Touch For Help With Live Streaming Today
If you're looking to set up a live broadcast then our expert team can help! Reach a huge audience with our affordable packages that can help make your brand event stand out. Get in touch with our team today using our online form or by calling 0115 946 4194.