Keeping on a budget when planning an event can be tricky whether you have experience planning events or you are a first-timer.
It doesn't matter if you are planning huge corporate events or a small gathering, making sure you meet your return on investment while putting on a great show is key.
So, how do you stay on budget? This guide looks at how best to keep your costs in line while meeting your goals.
Set your event goals

Once you have decided on the event you want to run, you should make it clear to yourself and to others what your goal is.
Depending on the type of event you are planning, you should have a specific goal in mind. Are you looking to make money from your event? Are you just looking to reward employees with a great work event? Whatever your goal is, having it clearly laid out in your plan will help you more easily develop a budget plan that is realistic and achievable.
As you progress with planning your event, you should always have these goals in mind with every decision you make. This ensures you make a great return on investment and that you don't overspend on unnecessary additions.
Create an event budget plan
It is at this stage of the event planning process that you will want to contact an event production company and gather your quotes. (As experts in event management and the technical productions that go into making an event, we will be able to help you through every step of this process, and, we may even help you save a few bob too!)
As you start to plan your budget, you will want to make note of every single expense that goes into your event. This includes everything from venue hire and speaker fees, to event lighting, seating and staging.
Many people overlook the technical aspect of putting on an event, so it is best to get in contact with us as soon as possible to help you plan more effectively.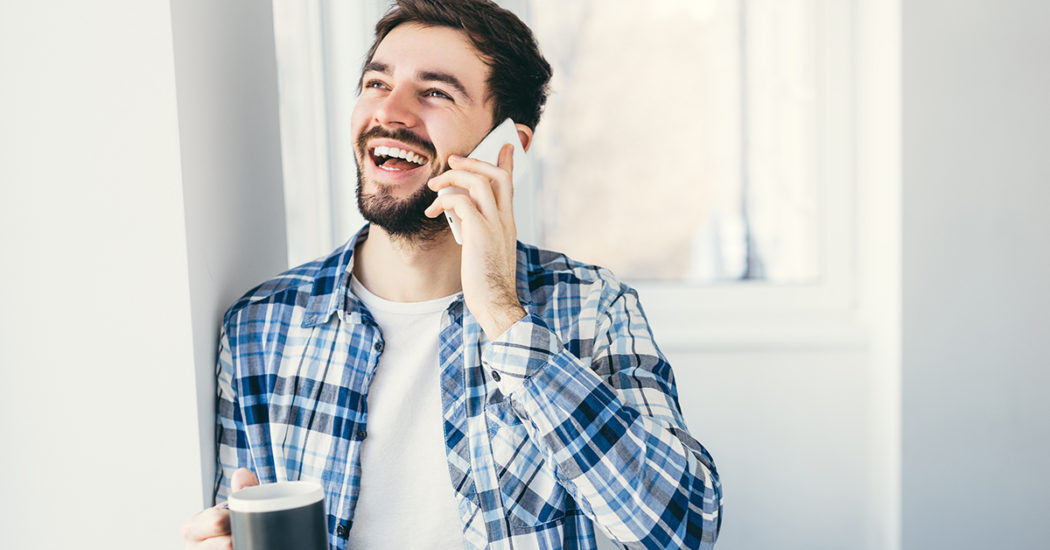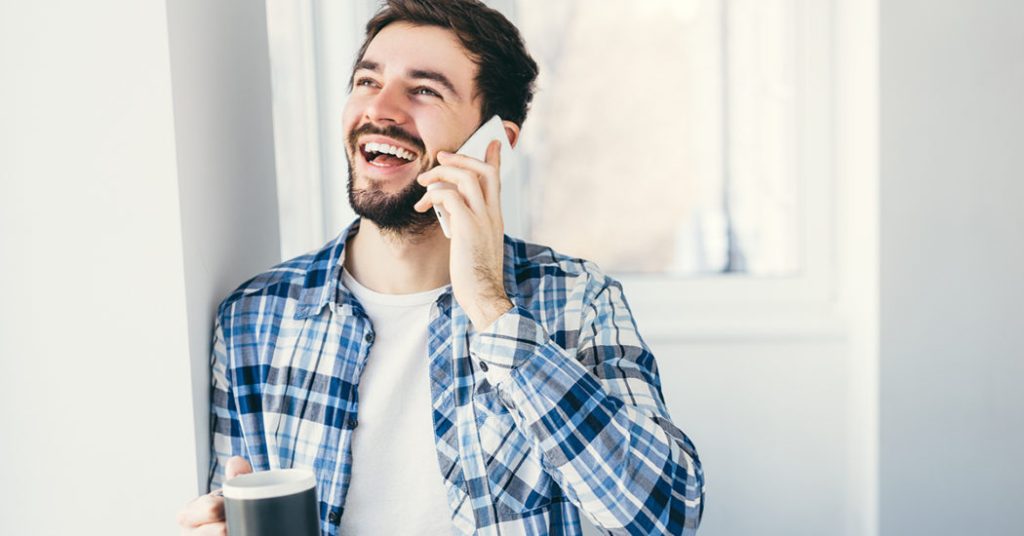 How to create an event budget plan

Make a spreadsheet of the expected income/revenue against the costs that will be involved with putting on the event.
Income can come from any number of avenues, including tickets, sponsorship, advertising and venue (e.g. merchandise or food and drink sales).
Expenses will generally come from venue hire, research, marketing and PR, venue set up (audio visual, furniture, etc.), speakers, travel, accommodation and hospitality.
With plenty to keep on top of, having a budget plan not only helps you keep track of your expenses, but it will help you keep an eye on every aspect of the event in its run up.
Once you have your plan, check whether it lines up with your goals and will effectively meet your required return on investment. Unforeseen costs and fees can often creep into your event, but it is vital that you stick to your budget plan as much as possible.
Look for package deals
It is often best to work with one company to deal with a certain aspect of your event. Whether it is technical productions or organising speakers, using one company is not only logistically simpler, you might be offered good package deals.
While this may not be true for every event, many companies will offer deals to help you cut back on costs as you continue to use their services. As you start to get in contact with vendors and companies, you should ask what they can help with and how they can help you save money.
Have a contingency plan
While we hope that our tips and tricks will help you stay on track with your budgeting, things don't always go to plan.
Every event, no matter what the size, should add an emergency budget of at least 5-10% of the overall budget. This means that if the worst does happen and you go over budget, you won't be left scrambling for extra investment to ensure your event goes ahead.
Learn from your experience

Every event is different and brings new challenges along the way. If you will be planning events again in the future, it is good to have a retrospective view of what went well and what didn't at the end of your event.
Make a list of things you could improve on next time, as well as those that worked well.
While it is vital to stay on budget, you should also make sure that you don't cut back on costs by working with vendors and other companies that you cannot rely on.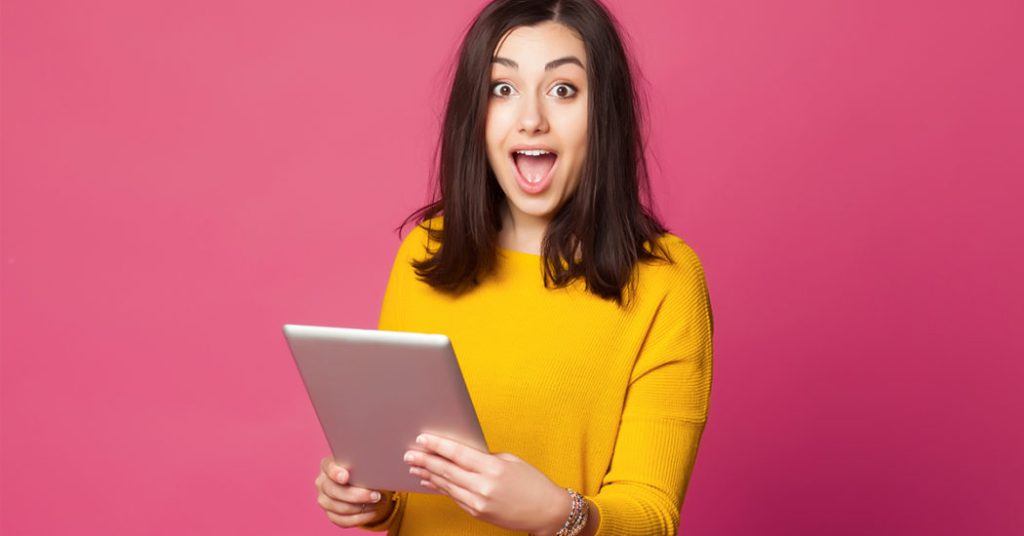 Stage Connections are UK leaders in organising technical events production and will help guide you through the entire process while remaining on budget. We've helped hundreds of brands, from small start-ups to some of the biggest names in their industries.
Get in contact with us today to find out how we can help you effectively organise a great event for any occasion.